"Simply the best! The most purest, tastiest honey we have ever had!" - Sylvia
If you've never tried New Zealand Manuka Honey before, you're in for a treat and a healthy one at that!
Delicious flavours of caramel and malt and packed with the proven health benefits of Manuka honey!
All our honey is sourced from New Zealand and meets the World Health Organisation's CODEX standard and New Zealand Government's standards for quality Manuka honey.
Why Airborne Honey?
As New Zealand's oldest honey company, we have kept honey lovers pantry's full for over 100 years! So what makes our honey so special?
READ MORE
What our honey lovers say...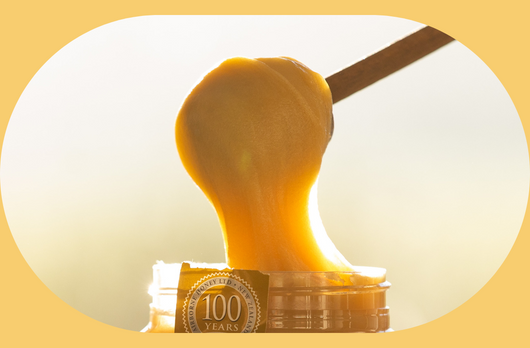 Raw and unfiltered to keep all the goodness in.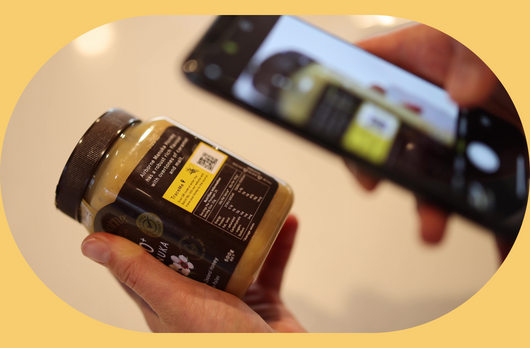 Check out Traceme on the back of your jar to follow your honey's journey from our hives to your home.
Family founded in 1910, Airborne is New Zealand's oldest and most trusted honey company.